news
299 N64 Roms Added
Details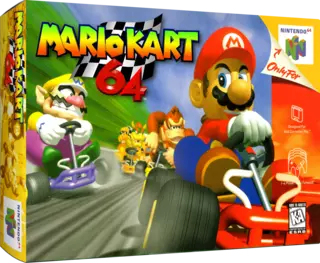 We've uploaded 299 more n64 Roms and the set is now almost complete in EU, US and JAP.
Commodore 64 is out !
Details

Commodore 64 micro-computer is out on emurom with 10 emulators and nearly 25000 tape or cartridge archived !
Fixed broken link :S
Details
We broke rom and emulator link in new us language website version.
This is now fixed !
Enjoy !
Emurom.net in English
Details

Welcome to Emurom.net in English. It's an early version of this website but it's here now !
http://us.emurom.net/

Mario Frustration
Details
A "little" video about a funny mario's mod, Super Mario Forver. ;)