news
18 PlayStation games added to collection

Details
18 PlayStation games added !
Batman & robin, Metal Gear Solid, Carmageddon, Colin Mc Rae Rally & 2.0, La série Duke Nukem, Driver, Final Fantasy IX, Gran Theft Auto 2...
299 N64 Roms Added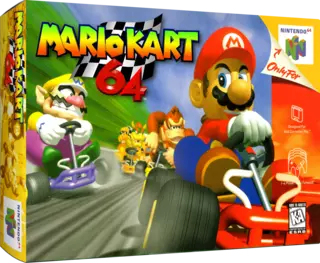 Details
We've uploaded 299 more n64 Roms and the set is now almost complete in EU, US and JAP.
Commodore 64 is out !


Details
Commodore 64 micro-computer is out on emurom with 10 emulators and nearly 25000 tape or cartridge archived !
Completion of the Gameboy Advance set

Details
The Gameboy Advance set has just been completed with almost 1000 Roms...
Emurom.net in English
Details


Welcome to Emurom.net in English. It's an early version of this website but it's here now !
http://us.emurom.net/