Welcome to Emurom.net in English. It's an early version of this website but it's here now !
http://us.emurom.net/

{jcomments on}
News
More Javascript emulators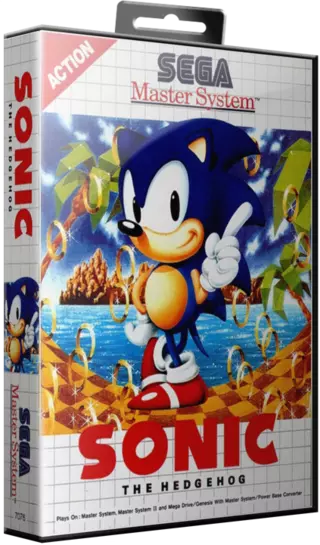 The javascript emulators continue to be integrated into the site, and it is now possible to play online, in addition to the nes, on:
Gameboy
Gameboy Advance
Gameboy Color
Super Nintendo
Master System
Genesis
Lynx
You should try Sonic on master system ;-)
---
Play games on your browser !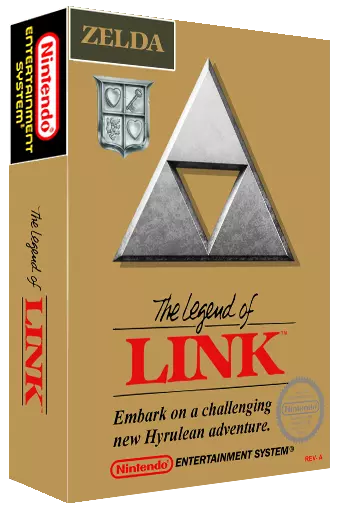 It is already several years since we do not propose any option of emulation on line, following the abandonment of the plugins java by major browser.
We now rely on the power of javascript to run the roms available on the site.
---
299 N64 Roms Added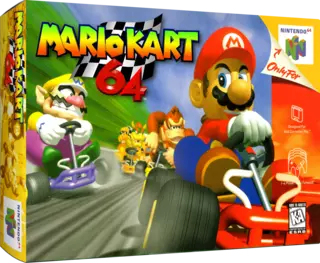 We've uploaded 299 more n64 Roms and the set is now almost complete in EU, US and JAP.
There is now 500 ROMs in N64 category !
---
Commodore 64 is out !

Commodore 64 micro-computer is out on emurom with 10 emulators and nearly 25000 tape or cartridge archived !
Get it now
---
Fixed broken link :S
We broke rom and emulator link in new us language website version.
This is now fixed !
Enjoy !
---